Blog
Get Ahead Of The Holiday Rush With The Perfect Gift For Loved Ones You Miss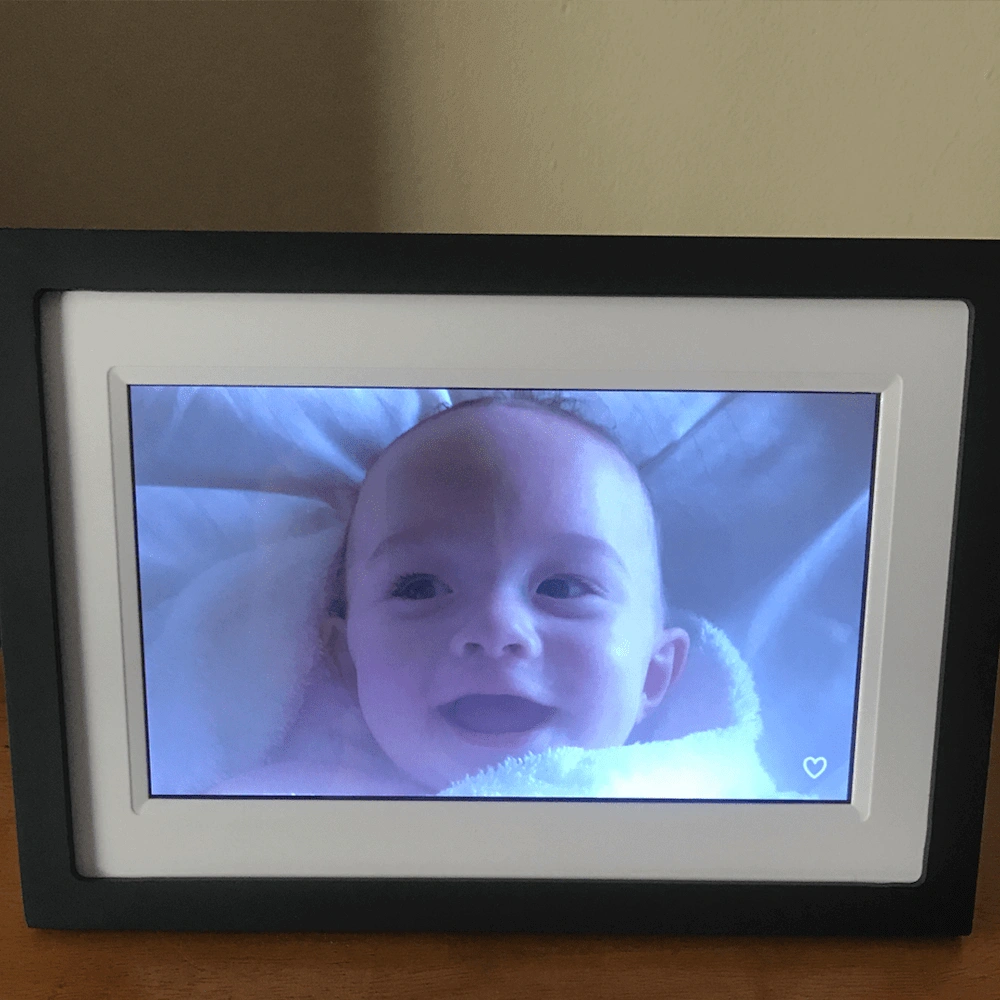 After all the social distancing, I struggled to find the perfect gift for my parents last year. I wanted to get them something special, something that showed them how much I care. A few gift guides later, I decided on Skylight Frame. It seemed easy-to-use, and it had just the right touch of sentimental value. What I didn't realize when I bought it, though, was just how happy it would make my parents.
Like everyone else, I struggled with not being able to see family during the pandemic, and I know they struggled with not being able to see me too. That's why the Frame is so magical. It has this amazing feature that makes it perfect for gifting: everyone in the family can email photos to it, and they appear on the Frame in seconds. In other words, it helps keep everyone connected, just with the click of a button. Even now that I've been able to see them more often, I know it makes the time in between so much easier – for all of us.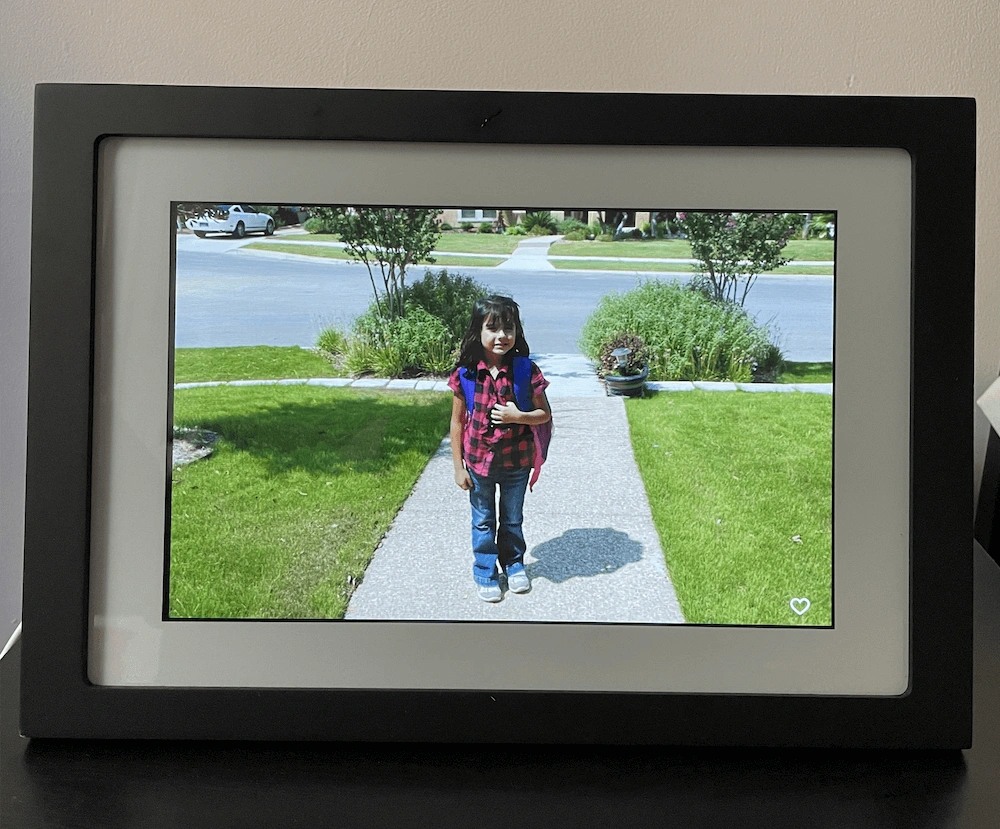 Skylight has brought so much joy to my family this past year, and I can't recommend it enough this holiday season. It's sold out the past three holiday seasons, so it's best to get it early! Even though my parents are not tech-savvy (to put it lightly), Skylight has become the one gadget they swear by. As long as you keep sending photos, it'll keep putting a smile on their faces!
And if you're in the market for tips... You can get everyone in on a secret surprise that will make your parents' day. Get the whole fam to send a few photos to the new Skylight email account before Christmas day. So, when they plug it in, voila! Up pops dozens of pictures from all their loved ones, no matter the distance.
Do yourself a favor and check Skylight Frame Canada and get ready to be the king or queen of this year's Christmas morning!